TERRACE (ROW) HOUSING
A row of houses joined together by common walls. This type of house is typified by the 2 storey boom style Victorian terrace. Free standing cottages of the same style are often called terraces as well - see diagram below. Usually separate title. Also known as row houses. Victorian terrace houses as exemplified in Sydney and Melbourne represent attractive and very efficient use of land.
Terraces are associated with inner city living and were mostly built during the 19th century as cheap and functional housing. Good examples can be seen in Sydney's Paddington, Glebe and Balmain, where some terrace houses date back to 1840, and in Melbourne's Parkville. Also a raised, paved leisure space attached to a house.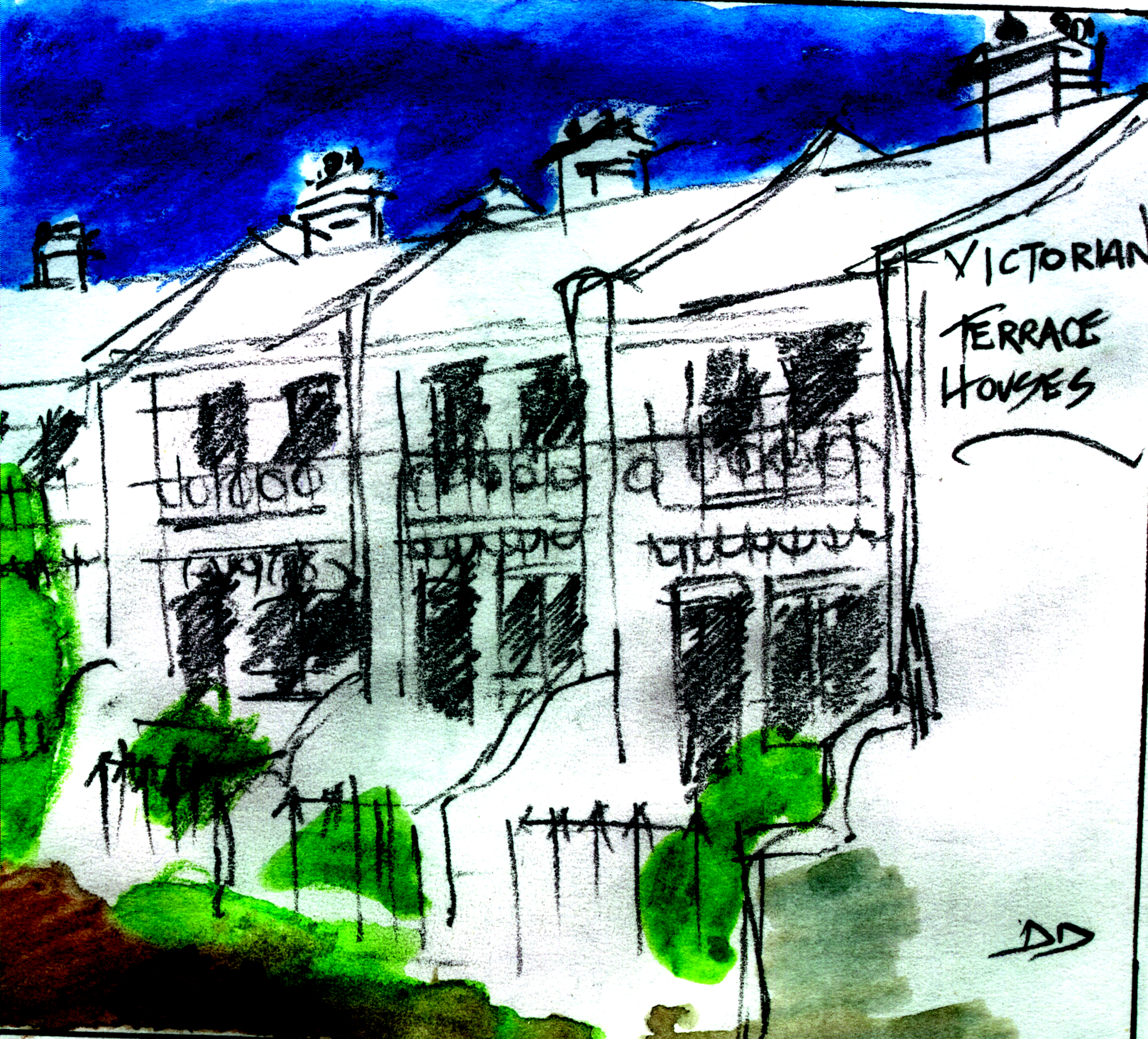 The "boom" style built during the influx of money from gold mining are considered to the the best examples.

A MODERN TERRACE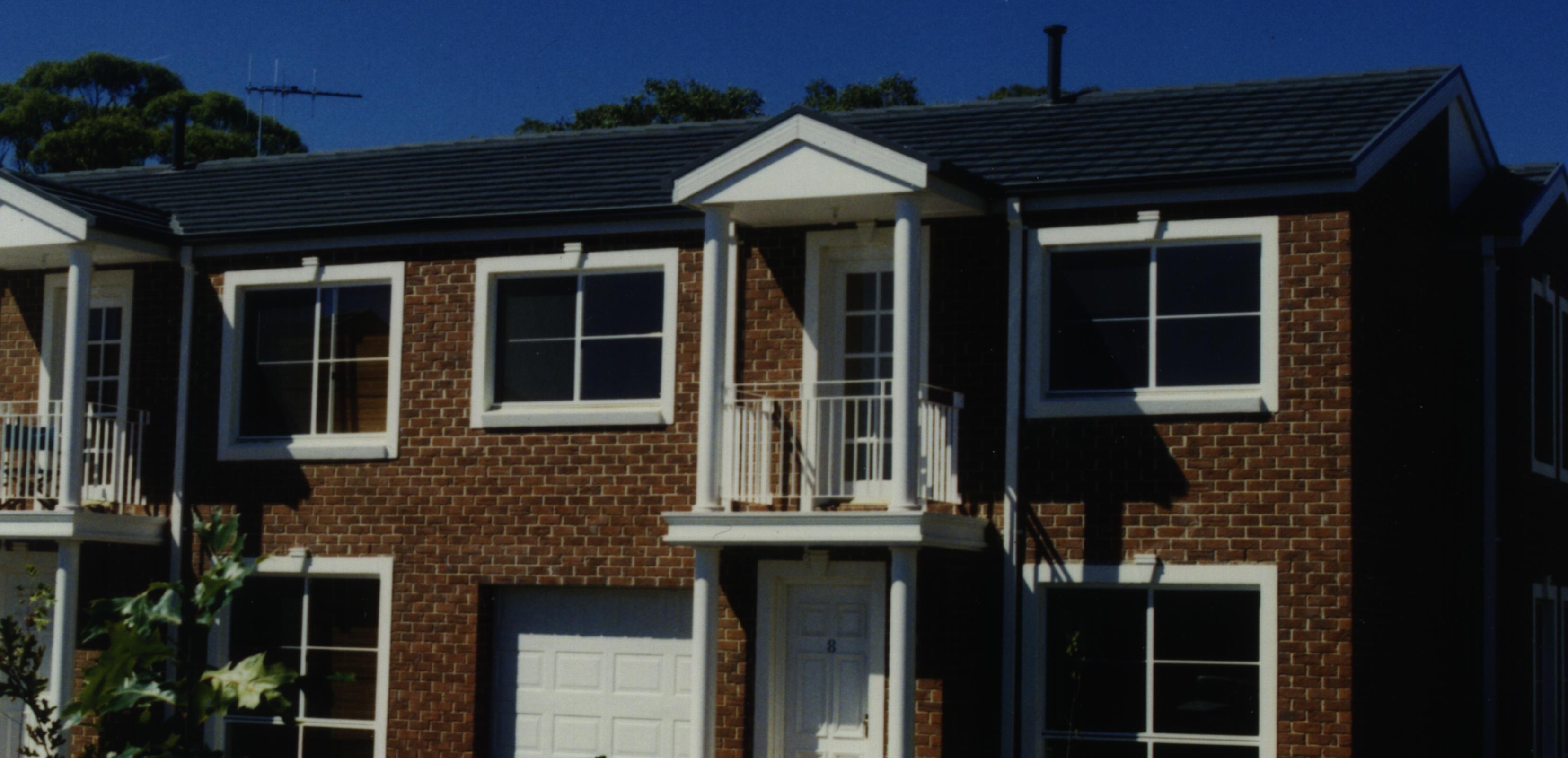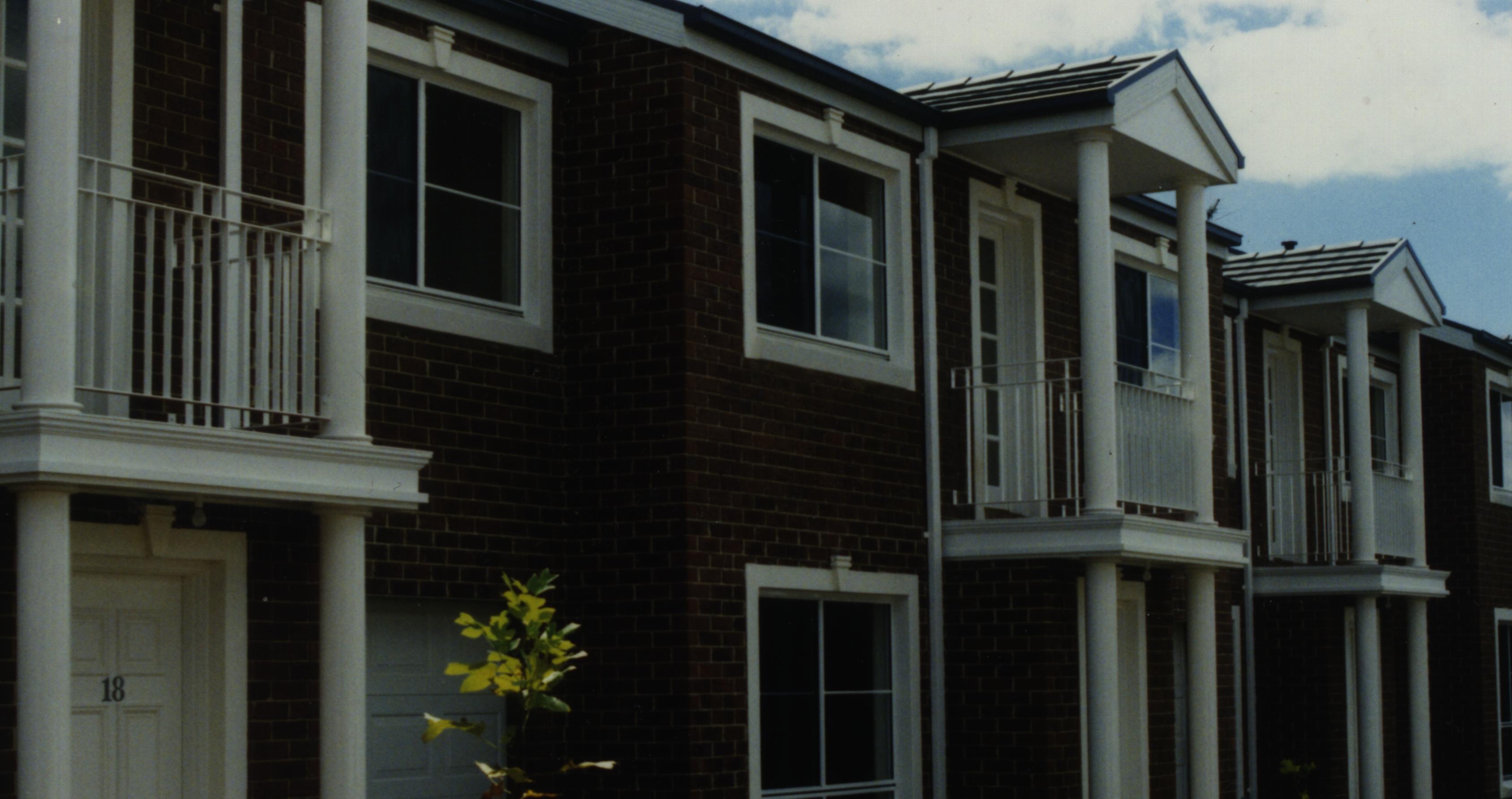 TRADITIONAL 19TH C SYDNEY TERRACE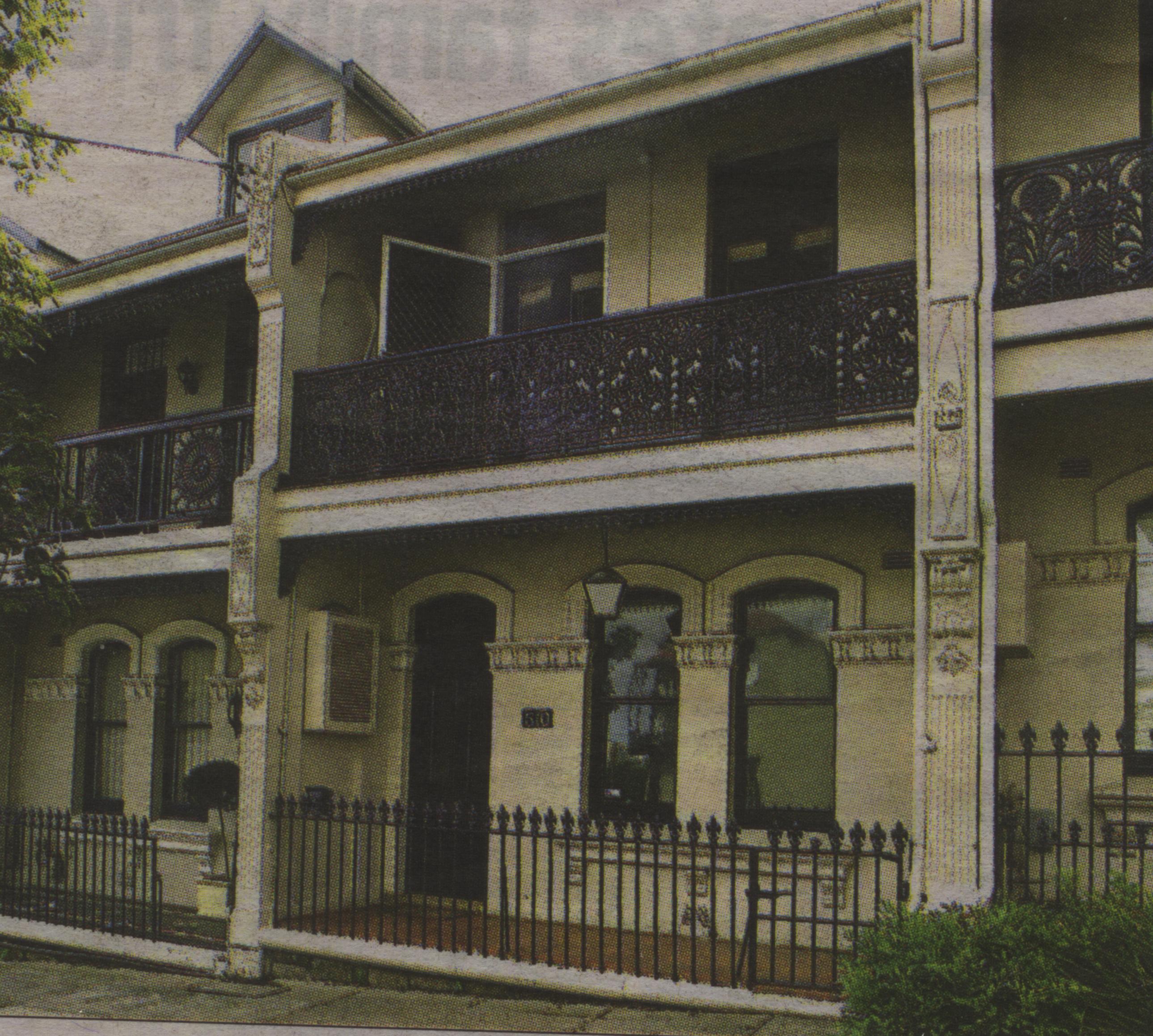 TRADITIONAL SYDNEY TERRACE FLOOR PLAN