HANDBOOK OF REAL ESTATE, PROPERTY
& VALUATION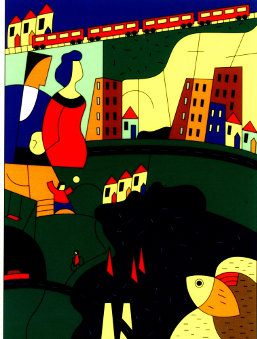 Welcome


Welcome to the handbook for the property professional. This handbook is designed to be an exhaustive coverage of that large range of legal, economic, business, agency and valuation topics that affect the property professional.
It is non profit set up by a number of TAFE and University colleagues.
All contributions are welcome. Contact:

Before you can use the handbook you must agree to the following terms and conditions:

I accept that this handbook cannot be final advice, permission or answer for the property developer or investor or buyer. I will seek up to date and final information from relevant legal and professional experts before deciding, developing, renting or buying any property whatsoever rather than rely on or use the contents of this handbook.